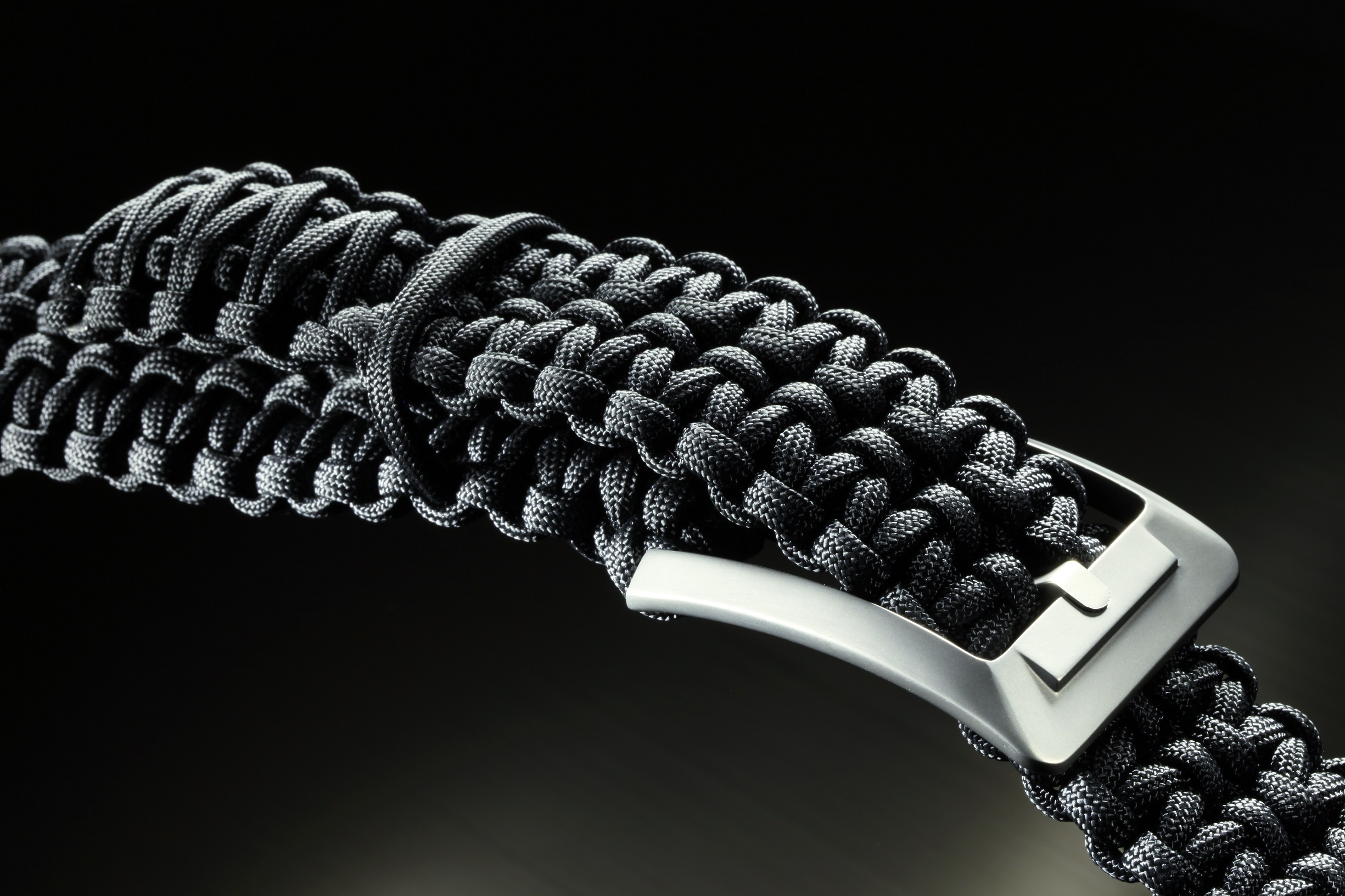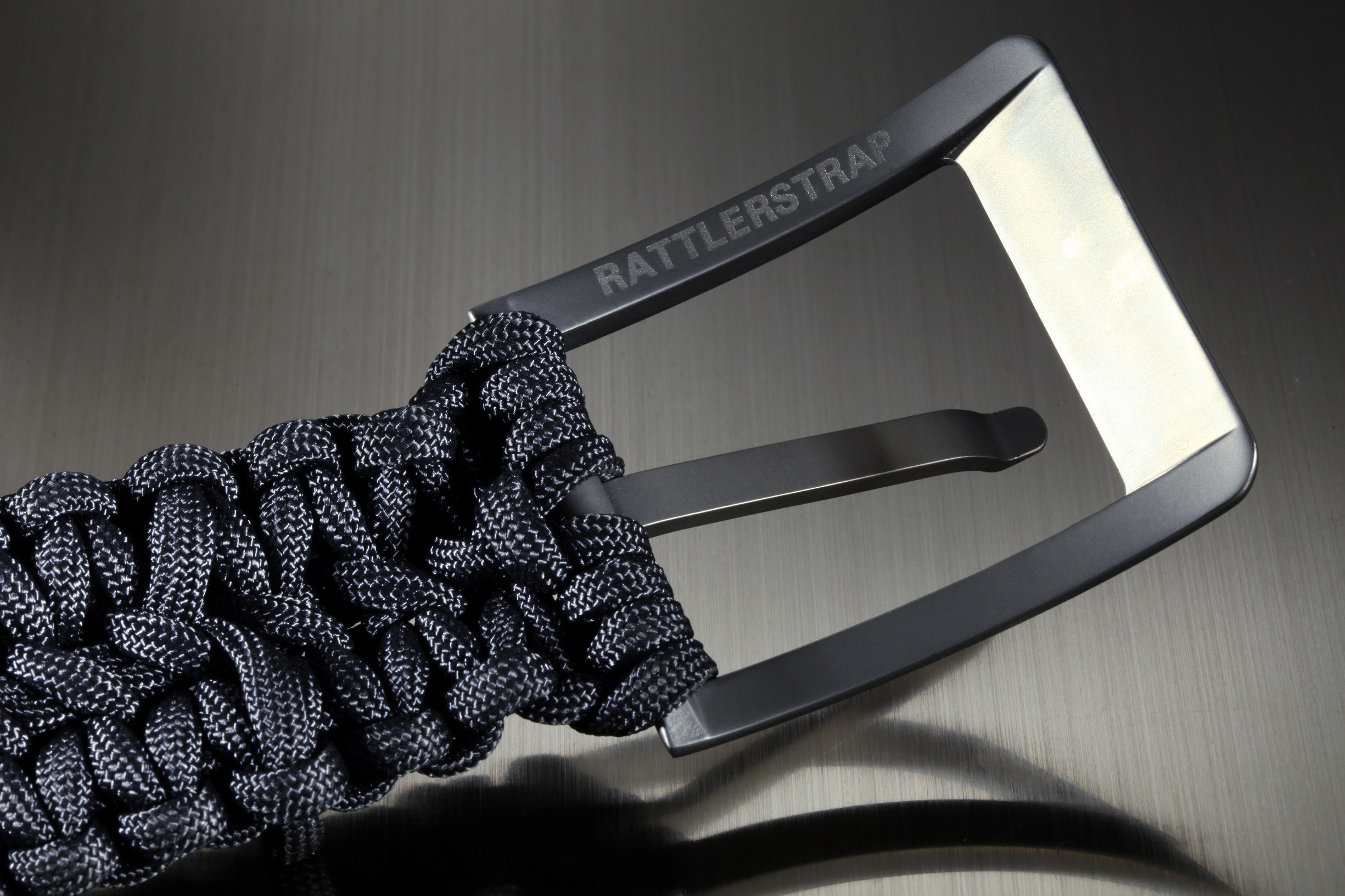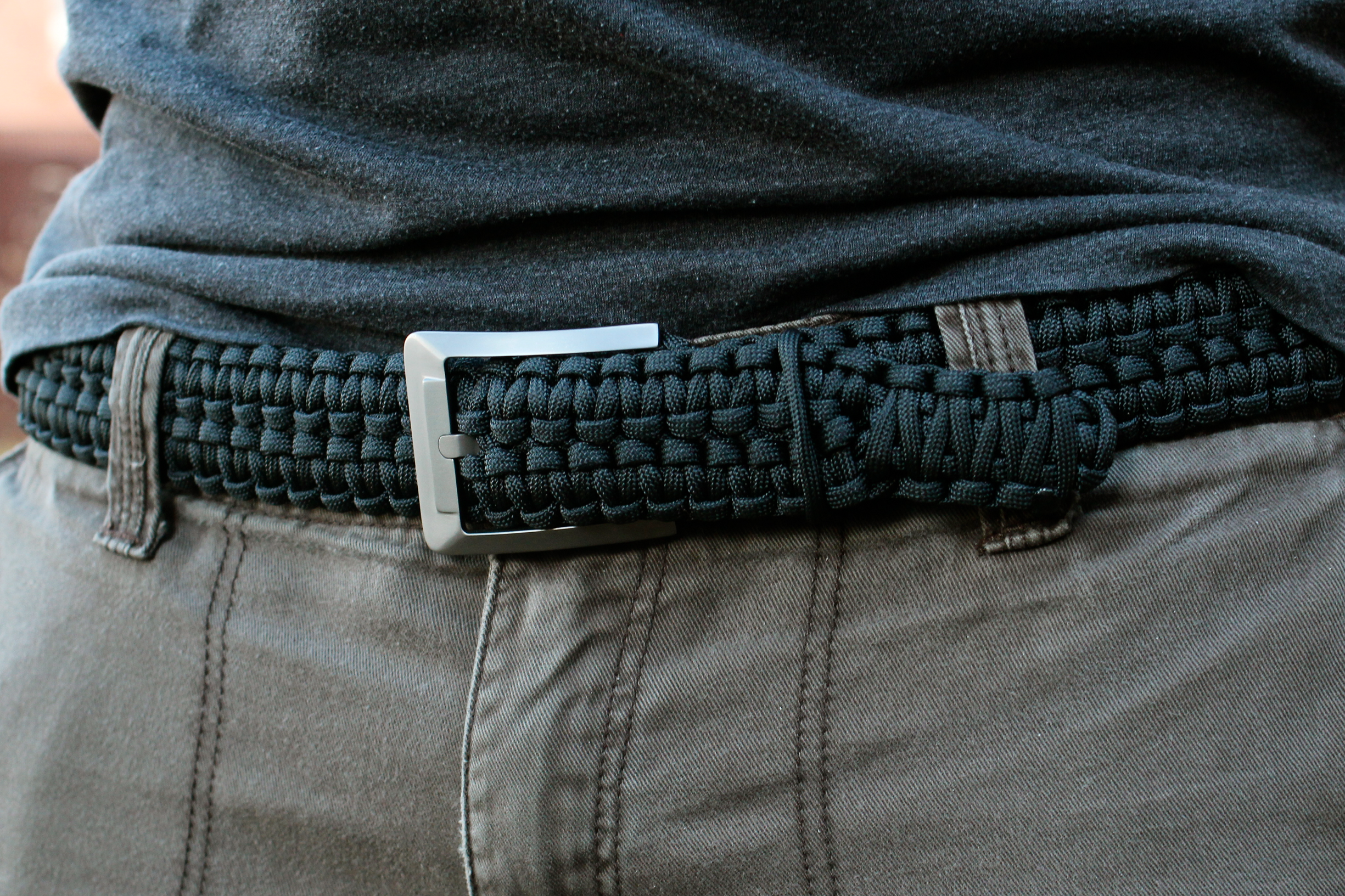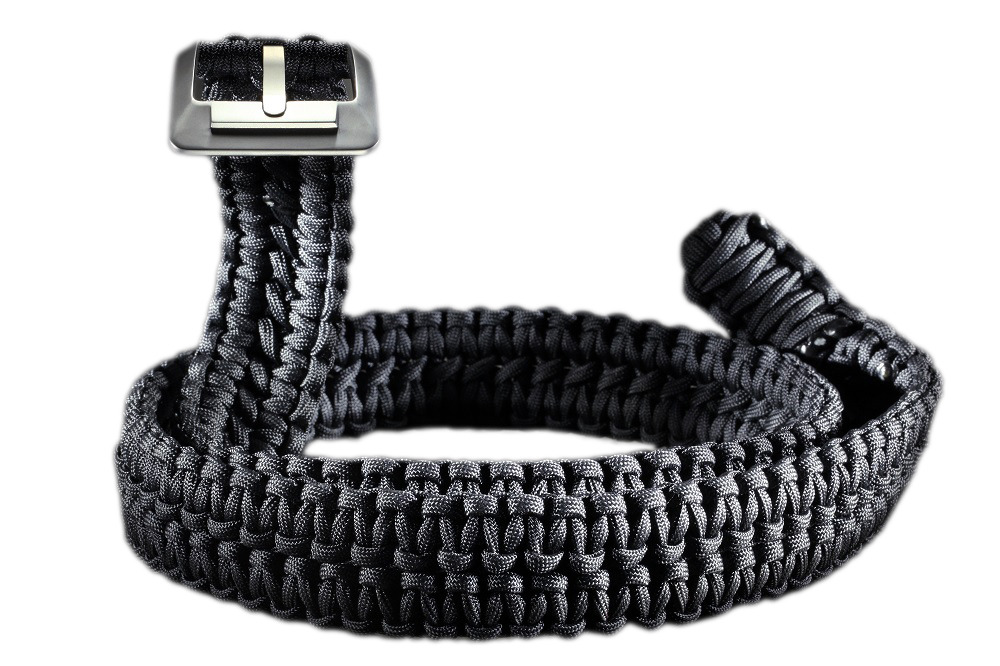 We were impressed by the durability of nylon paracord bracelets and the range of uses in which the cord could be utilized. We imagined how great it would be to wear a belt with 80+ feet of this uliity cordage.
---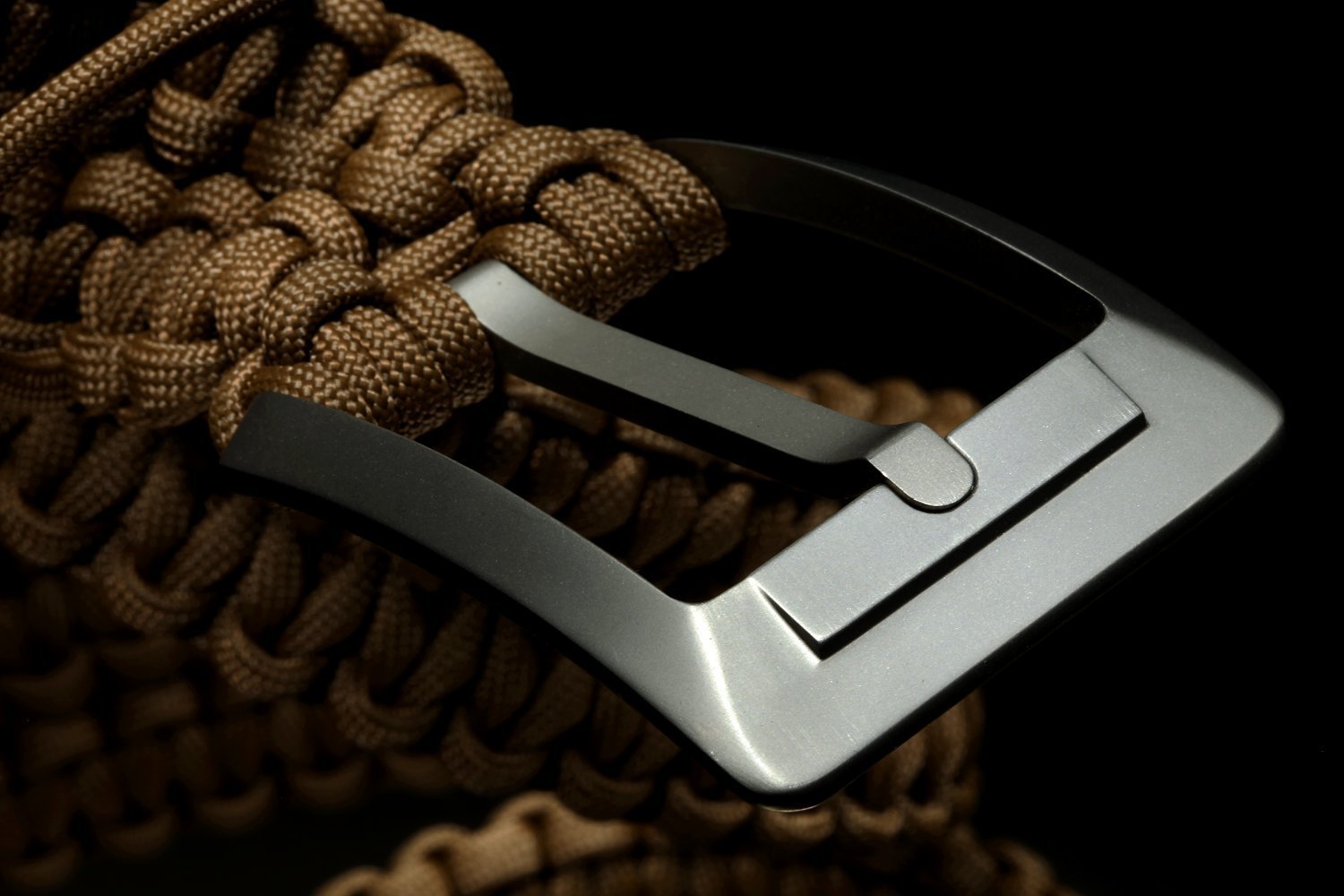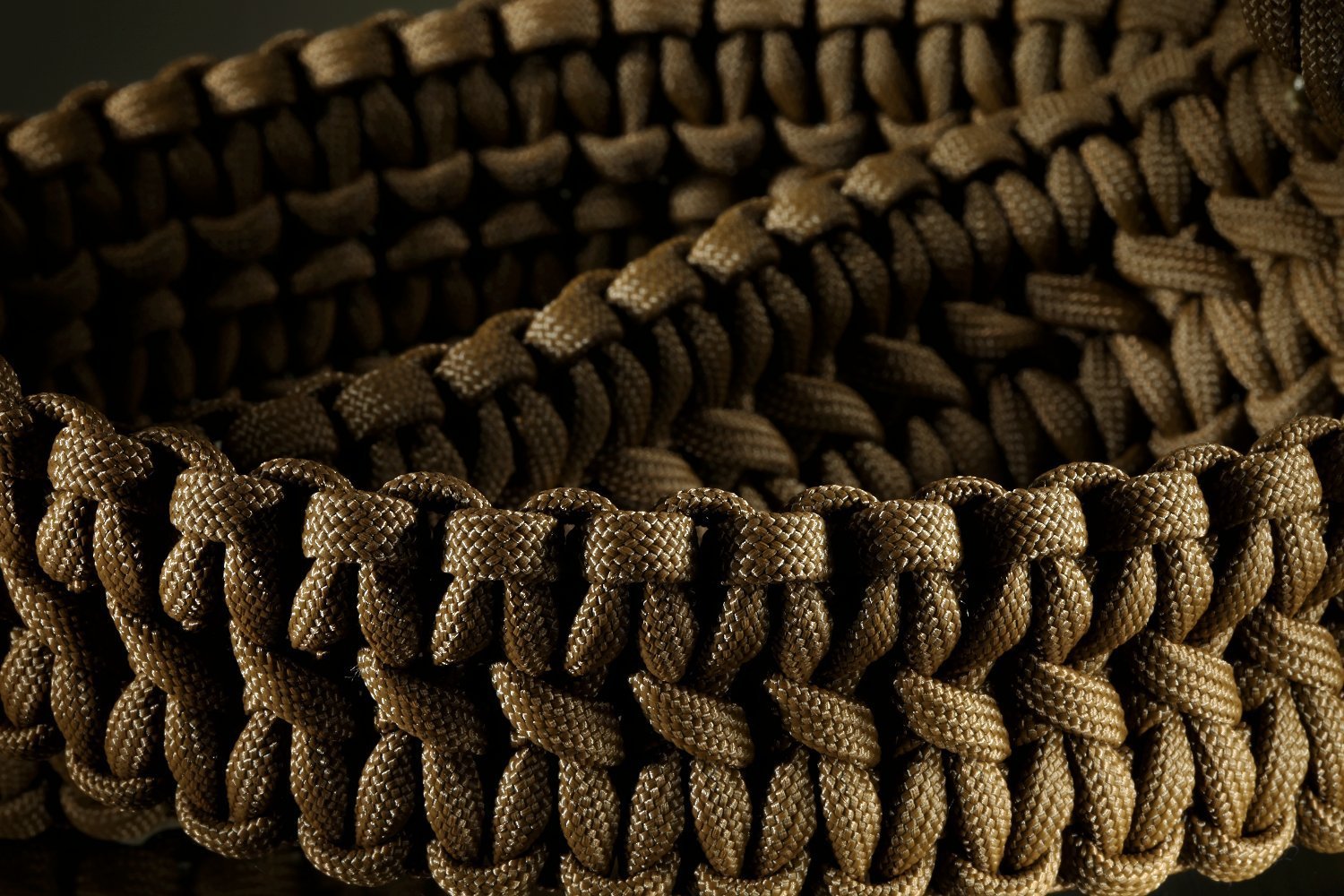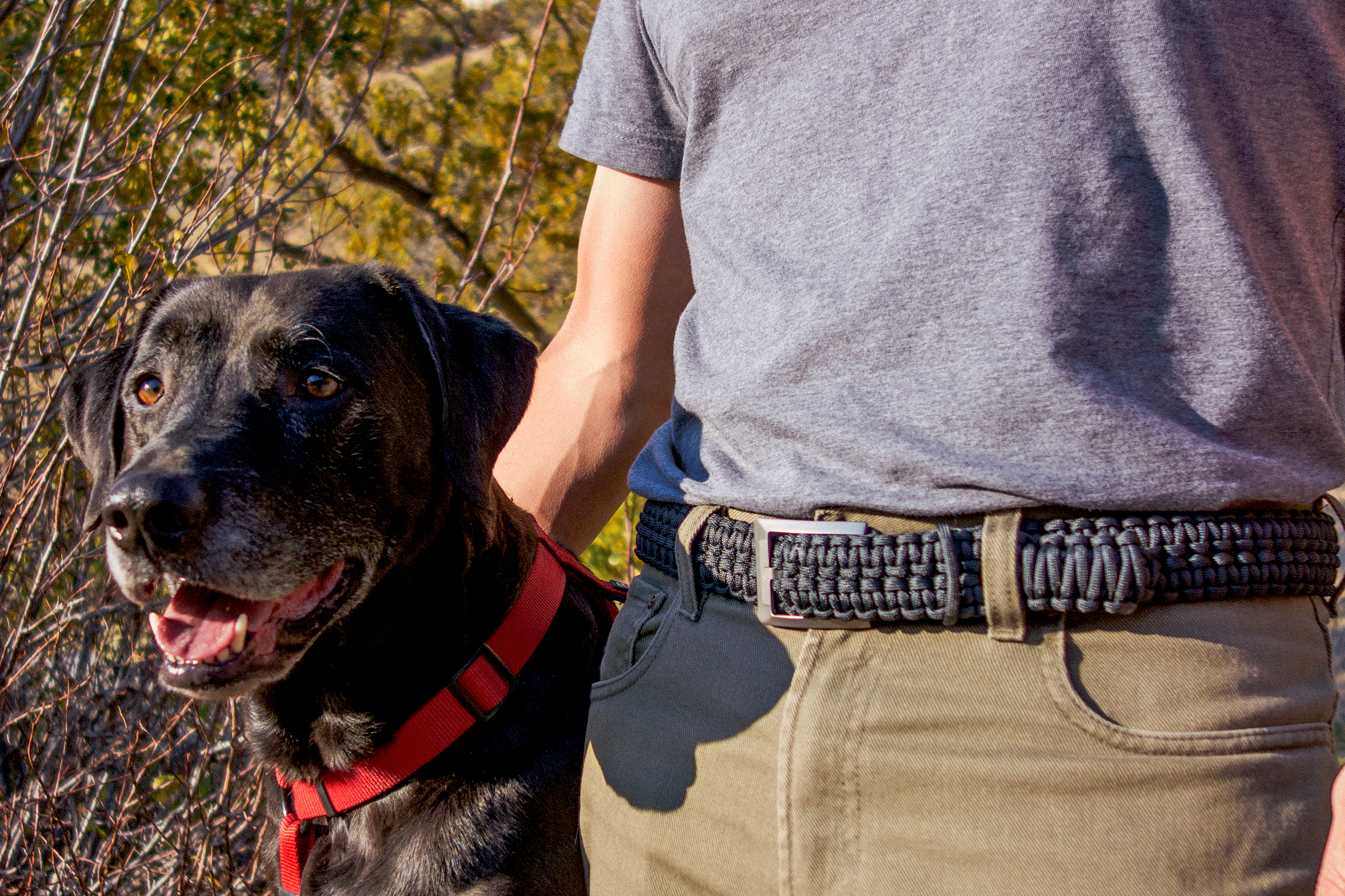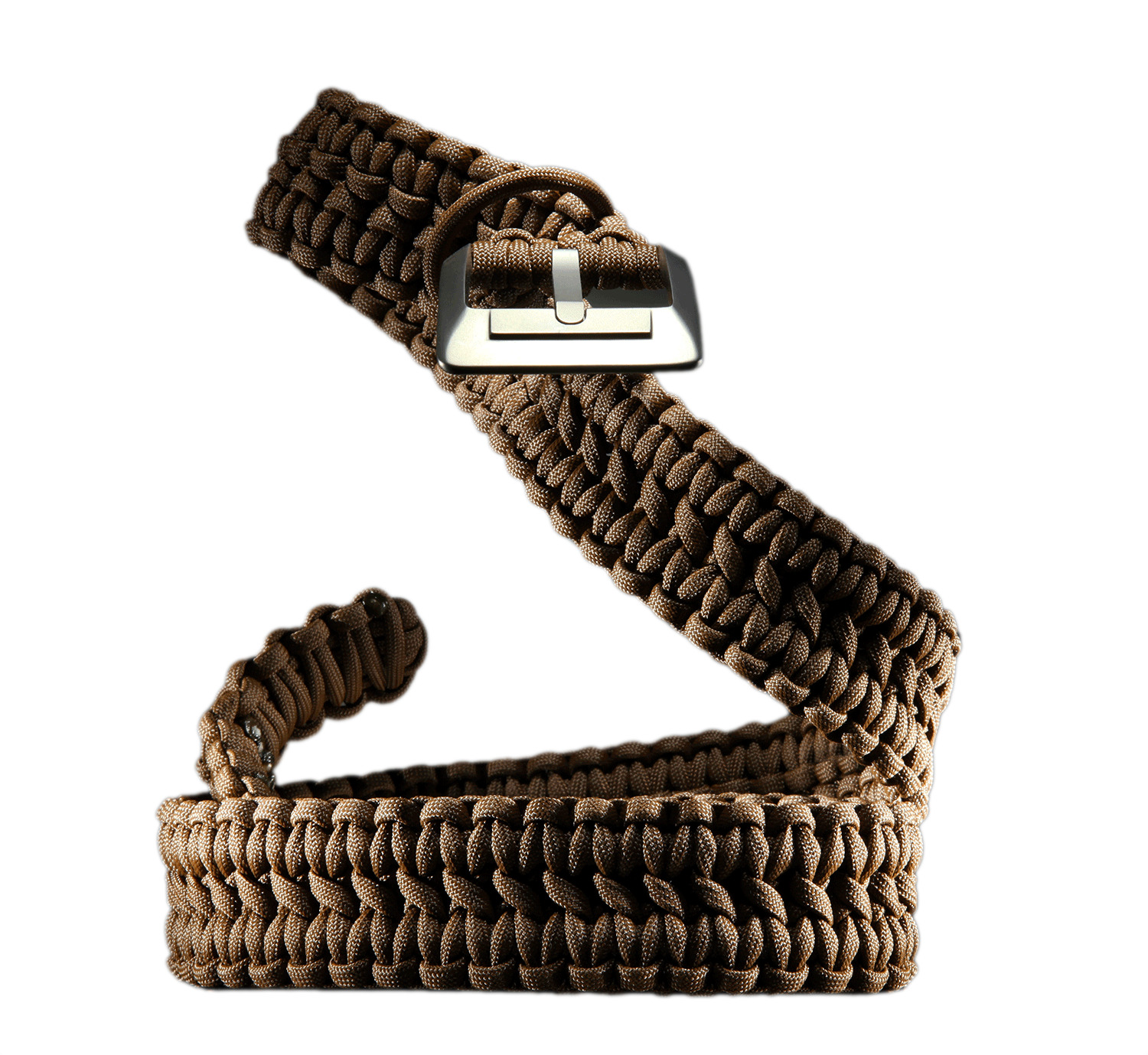 The days of poking new holes in your old leather belt are over. The flexible yet firm double cobra weave features an infinitely adjustable fit that will hold its form for years to come.
---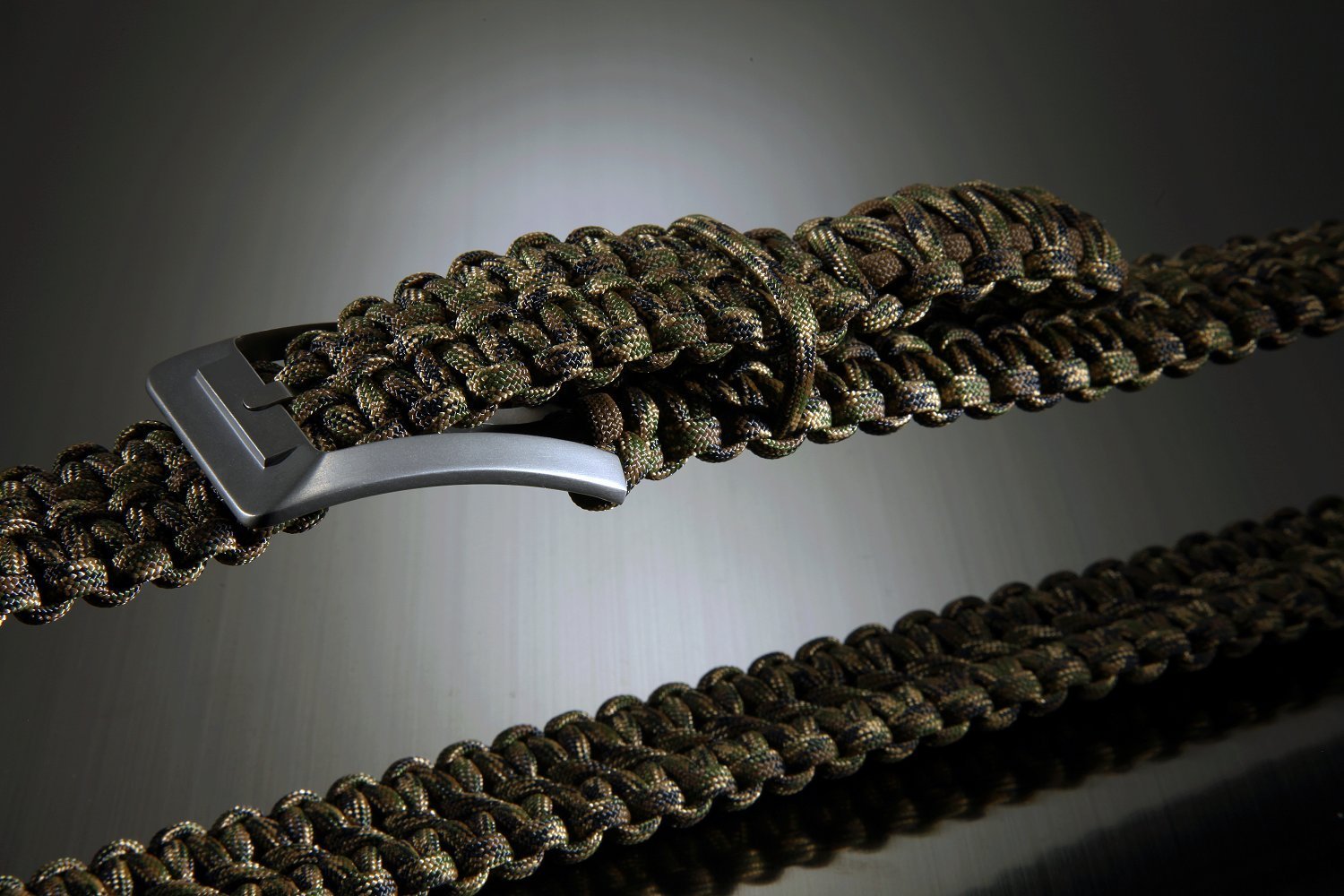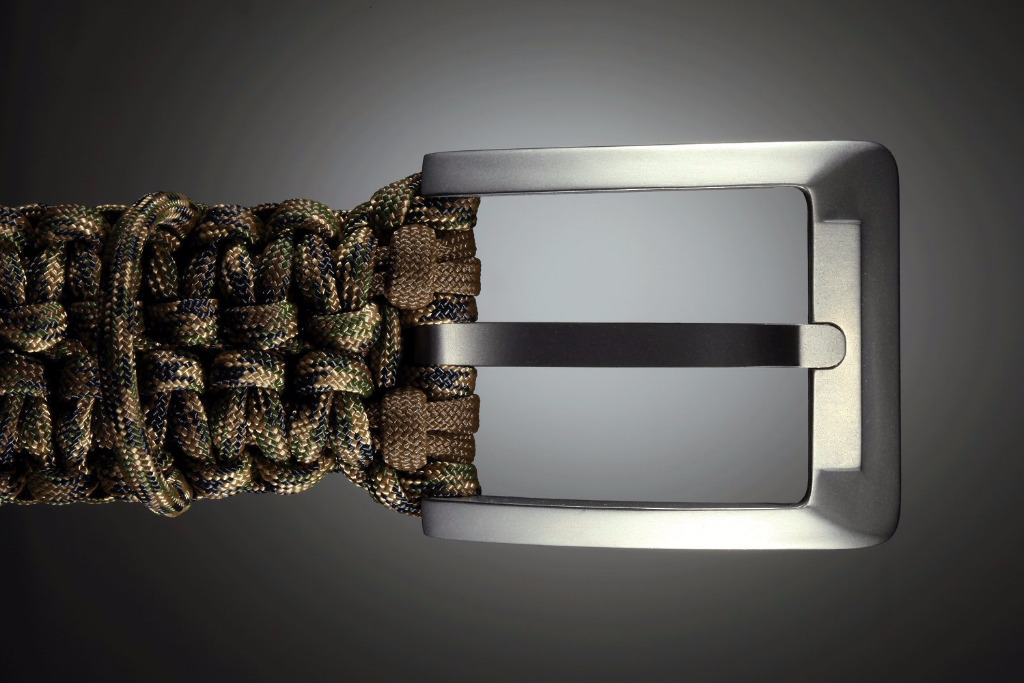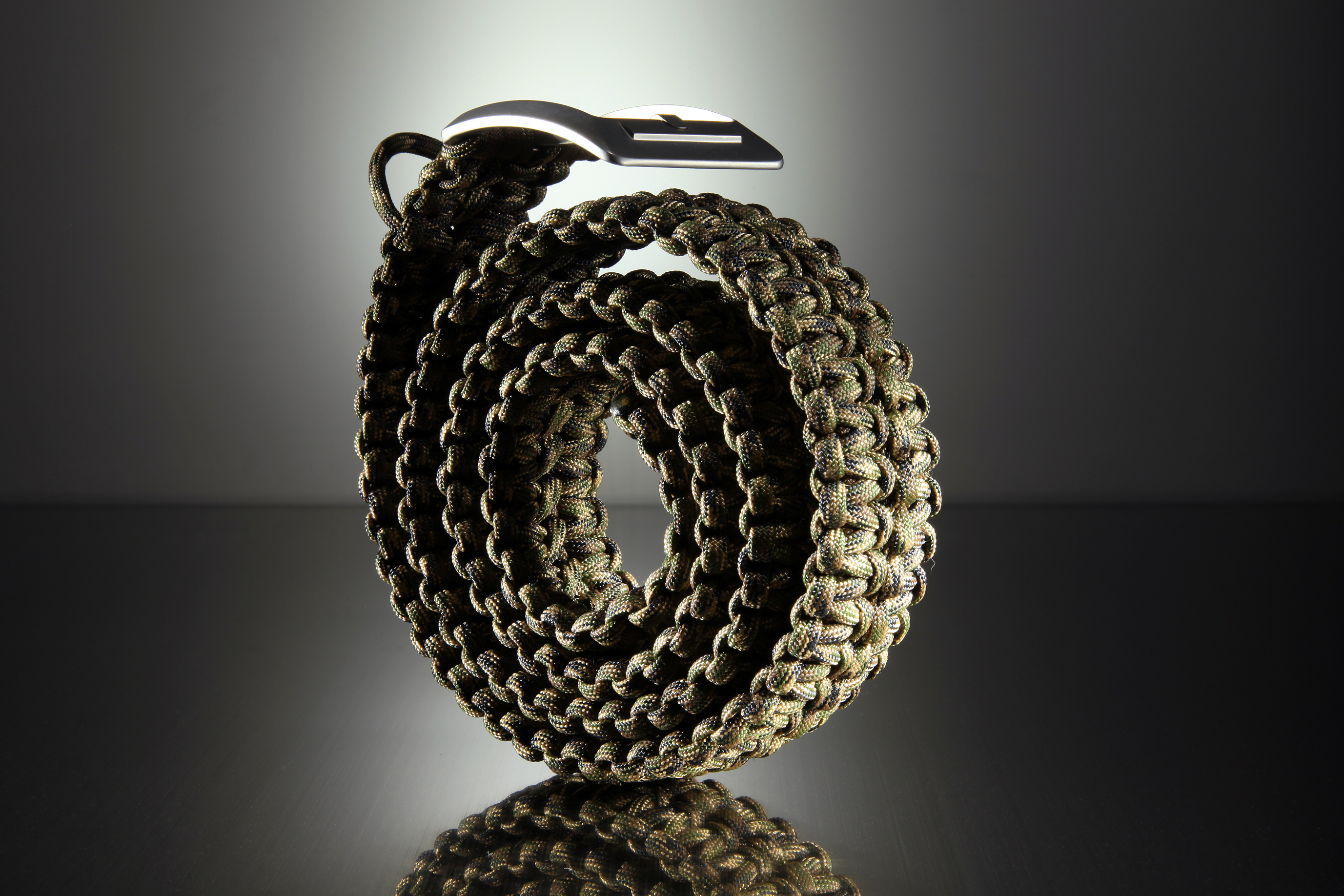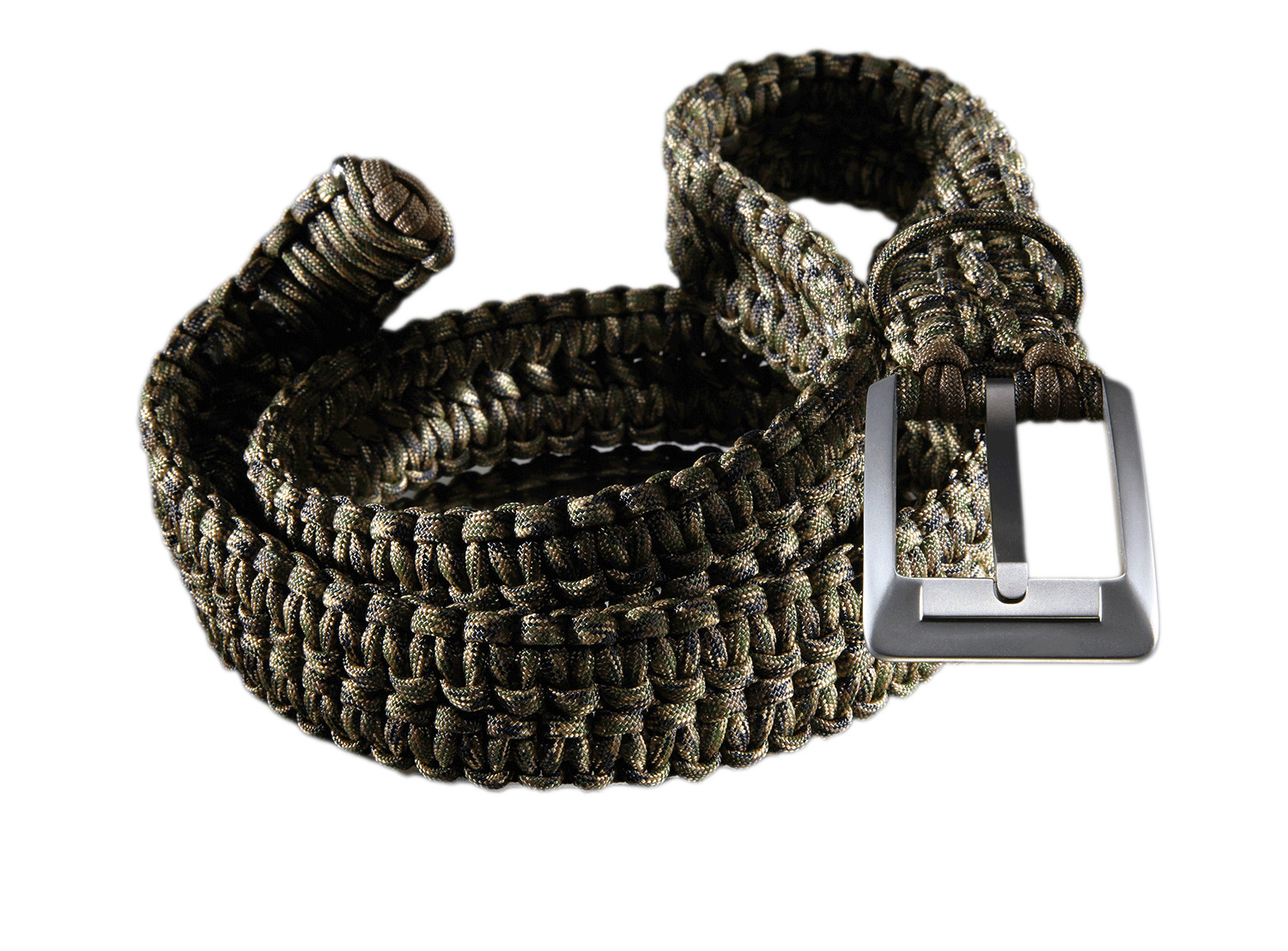 It is up to all of us to properly prepare ourselves against unpredictable circumstances. When we are reliably outfitted, we are useful not only to ourselves but to others.
WHY WEAR A RATTLERSTRAP BELT?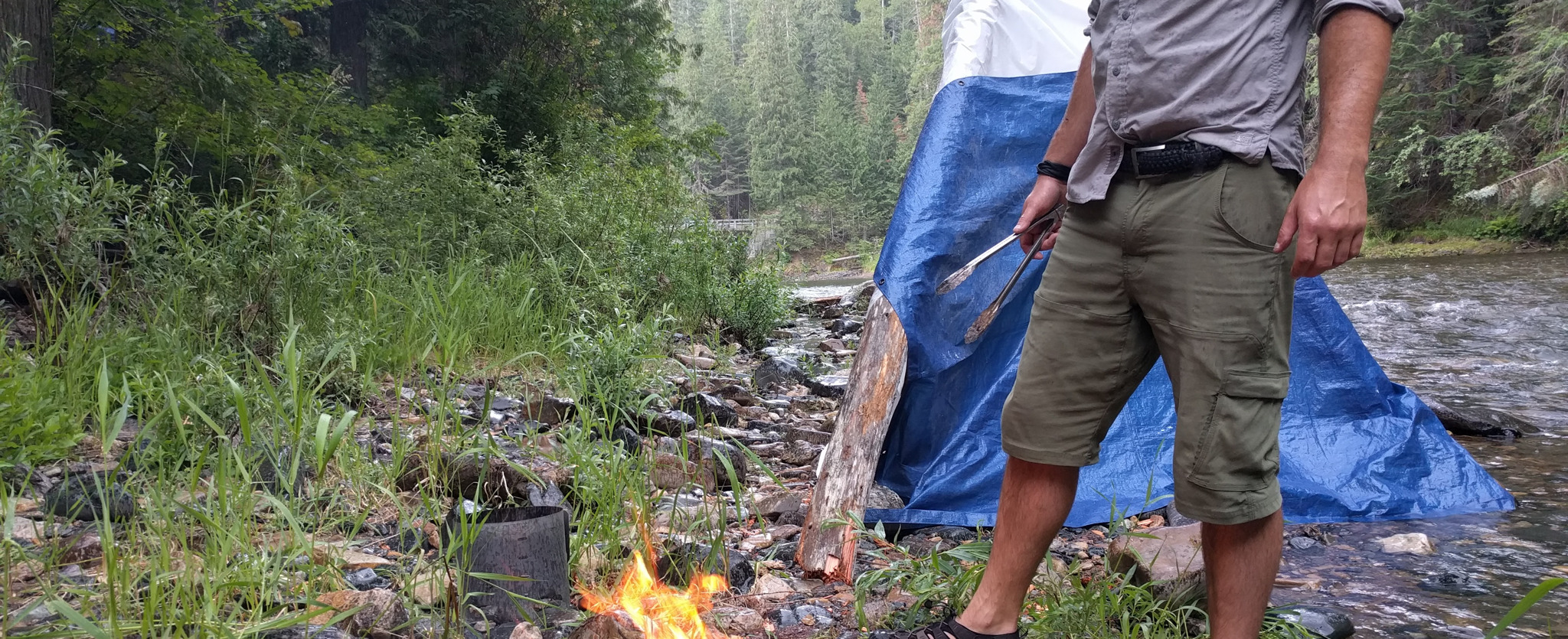 Nylon paracord is all climate with high water, chemical and abrasion resistance.

Infinitely adjustable design that holds a firm yet flexible form after years of daily use.

80 + Feet of USA made 550 paracord that can be unweaved and used to solve problems.
---